SERVICE/MAINTENANCE
We're Experienced Contractors
Personnel have been involved in various types of irrigation and central control installation;
Examples are as indicated –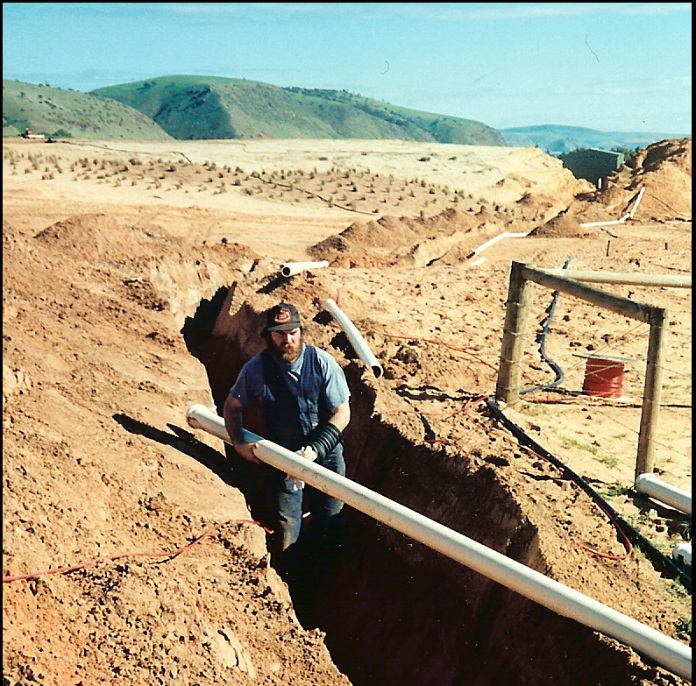 Hard wired satellite control
Radio link to field satellite
GSM control communication
Remote hand held control
Decoder control
Remote pump monitoring
Flow monitoring
Sensor control i.e,-

Water level application
Temperature
Moisture
Wind speed
Rainfall counter
Rain gauge, - interactive – stop, pause or interrupt programs
Light operation
Pump alarm

Auto smart dialer notification
Data industrial transmitting systems
Weather station construction
Flow meter calibration
Software programming
Audits to obtain station data to fine tune central data base, including GPS retrieval
Training
System management
Remote software access via our office for additional assistance
From design and project planning to the trenches - the end result - and beyond.
Rainlink can deliver a turnkey project and continue the relationship into the future with service plans, regular maintenance, control system troubleshooting and pro- active system auditing.
Reports on pump, filter and system checks can help the system operator to fine tune the performance and help with saving water and power.
Rainlink offers the following services:
Design & Construction
OH & S Documentation
Environmental Policy
Registered Installer Insurance
Project Planning
Site Establishment
Material Delivery
GPS Survey Set Out
Experienced Installers
Mainline Installation
Excavation
Valve & Cable Installation
Maintenance
Training & Commissioning
After sales service & support