TECHNICAL SERVICES & CENTRAL COMPUTER CONTROL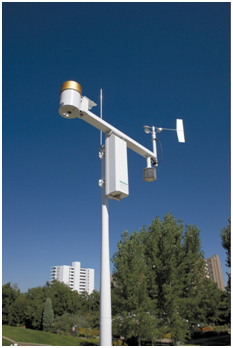 It is important to realize the complexities involved with central systems and the need to accurately input data to utilize all the features available to conserve water and ensure a more effective irrigation system is achieved.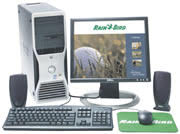 This is one of our strengths and where we can really assist Clients to fine tune the system to achieve the best results for power and water savings.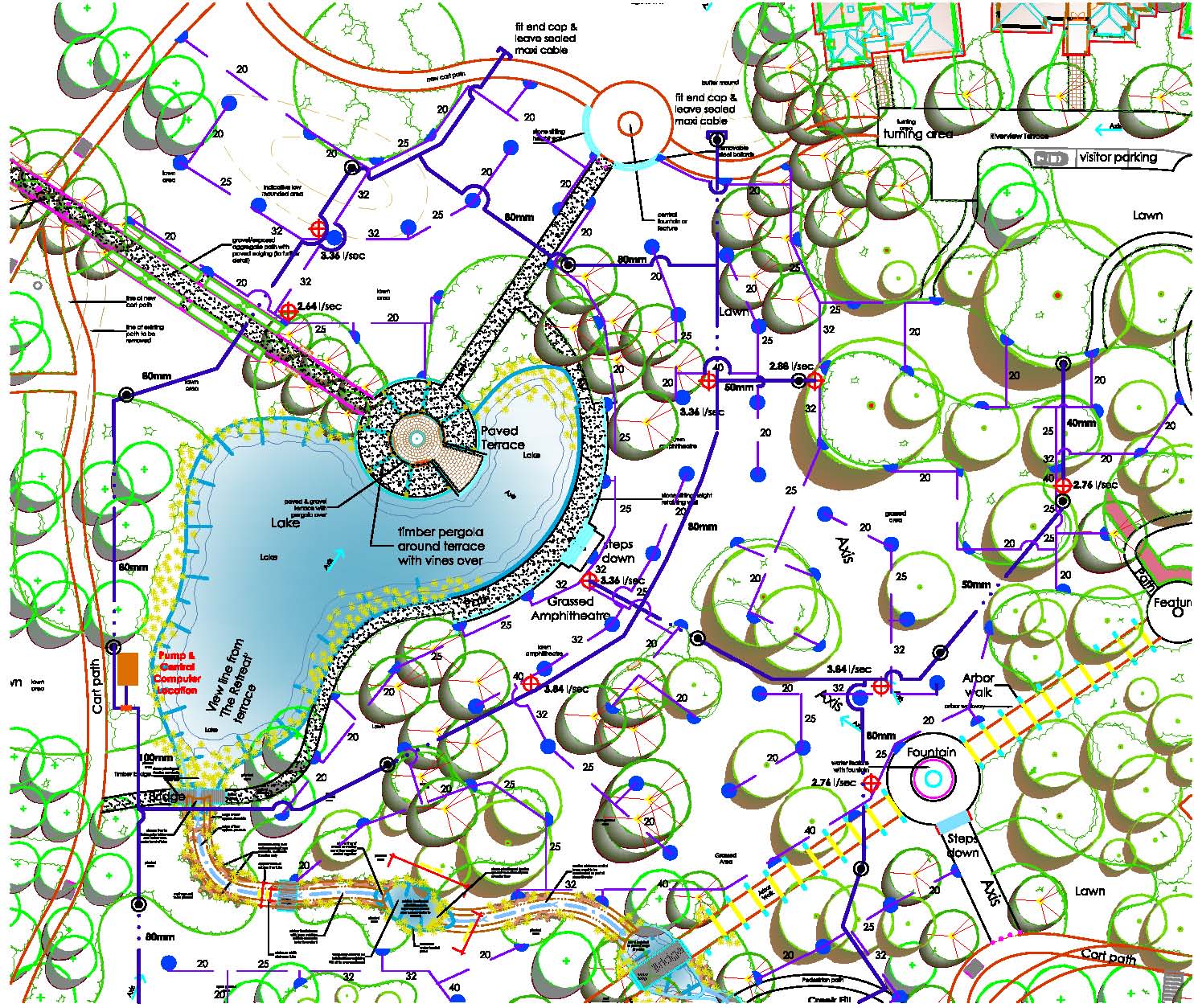 Irrigation images can be included in the map section of irrigation central software.
For accurate reporting of actual flow it is necessary in some brands to calibrate flow meters to provide flow recording to the software via transmitters.
Sensors can be included and wired to communication cable to enable inclusion of rain gauges,wind anemometers, and other devices.
Central Computer Control

There are many options available for communication today, remote control is high on the wish list but also security is so important to users that Rainlink has moved forward to design communication platforms that are suitable for older central systems or modern control systems. This allows organisations to embrace the features and advantages that a secure control network can provide by adding an extra layer of protection. Our IT Specialist has been involved in providing this design for our clients. Whatever central software program is selected it is also very important that it is user friendly, easy to schedule irrigation, obtain relevant reports and flow information.
We must emphasize the importance of past performance, design and product experience, product supply, maintenance, training and support on all aspects of the central control system and all aspects of the irrigation systems by not only the manufacturer but also the contractor.
It is not much use to Councils or Clubs if the manufacturer's technical staff is not available or interstate when the Irrigation Operator is in desperate need of assistance, - so this is why our company offers our experience in service, repairs, programming, training, customer support and the additional backup of our associates to aid in an emergency.
Central Control Systems
A long history of involvement with the design, specification, implementation, and support of all types of central irrigation systems is as indicated below by the various types of systems we have installed.
Rain Bird Maxi V
Rain Bird Power Screens
Rain Bird Maxicom Dos & Power Screens
Rain Bird Maxicom 2 – Windows
Rain Bird Stratus & Nimbus
Rain Bird Stratus II & Nimbus II
Rain Bird Site Control
Rain Bird MDC
Rain Bird ESP-LXD & IQ Control
Campbell Scientific weather equipment
Associated ancillary hardware
Toro sentinel control
Irrinet systems
Hunter IMMS & ACC control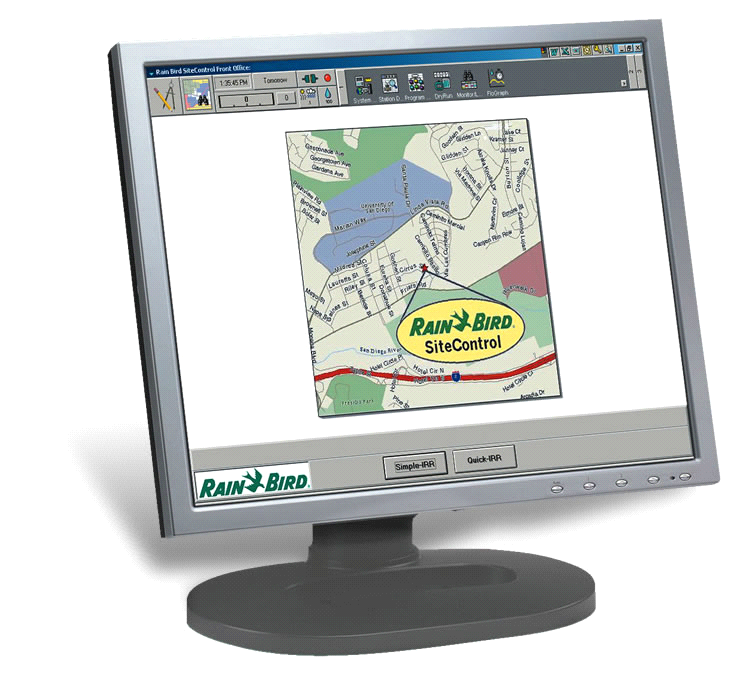 Once the package and software has been selected it always tends to be a long involvement for our company with the end users due to our continuing interest in providing support and data programming.
Central Computer Software is an affordable method of control for Councils, Residential Villages, Schools, Sporting Clubs, Race Courses & Landscapes.
TECHNICAL SERVICES
Rainlink is committed to providing the best service to our customers and that includes product troubleshooting, training and technical support. Along with supporting our own Central Golf &Turf Customers we are also appointed as 'RBA Authorized Service Providers". A Rain Bird central purchase includes initially the cost of a Global Service Plan (GSP). Should you require technical help, product support, trouble shooting, electronic and controller repairs or Board Exchange Program on golf and turf Central Control products, please call the Rainlink Team:
For all Service Enquiries: call 9850 8300
Global Service Plan (GSP) phone support as per Plan information.
General Enquiries: info@rainlink.com.au
GPS Survey & Mapping
Our survey company Rapid Map assists us with equipment and surveyors to collect data for irrigation set out and /or pick up of existing features and irrigation. Rainlink can then generate an AutoCAD plan using Aerial photos if available or map for central software input. Refer to GIS & GPS " As Constructed " image below of Monash Council -D.W. Nicholl - Warrawee Reserve.